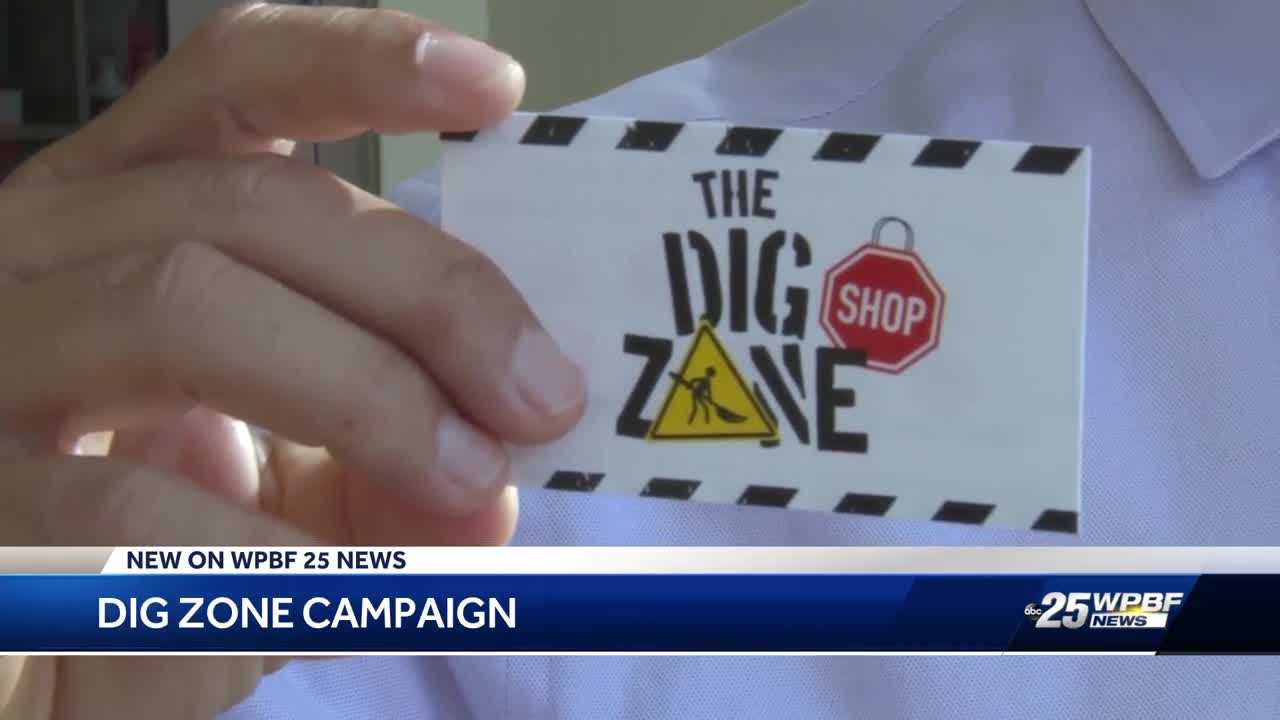 WEST PALM BEACH, Fla. —
Classes at the Fitness Hub were rocking Wednesday evening, one of more than a hundred classes they offer each week.
Unfortunately, the traffic outside their door wasn't nearly as brisk.
Construction on the 300 block of Clematis Street in downtown West Palm Beach hasn't impacted their studio but sales at their boutique are way down.
"It's definitely slowed the foot traffic," said Bethany Loar at the Fitness Hub.
In fact, they say sales are down 60 percent since the construction project began in early June.
It's a similar story at the Vape and Smoke shop down the street.
"I've definitely seen a decrease in customers," said John Whelan at the shop.
But both businesses are hoping better days are ahead.
The city of West Palm Beach has kicked off an incentive program to get shoppers back on this block of Clematis Street.
They're calling it "Dig Zone."
When you spend ten dollars at a participating shop, they punch your card.
Ten punches and you collect what they call a swag bag: $150 worth of products like water bottles, umbrellas, and chargers.
The idea is to get people back on the street and back into the stores.
"Give them an incentive to come in and kind of spend a little time in the area and get familiar with it," Whelan said of the program.
"I think it'll increase our foot traffic and just be a good way to promote the different shops on the 300 block while the dig zone is happening," Loar said.
The construction on this block of Clematis St. is supposed to be wrapped up by the end of October.