| | |
| --- | --- |
| Special Offer, Deal or Coupon: | 50% OFF . ANY FENCE OF $500 OR MORE .must present this coupon at time of estimate. one per customer. Cannot be combined with any other offer. Expires 3/25/18. |
ADAMS FENCE 2 LLC
OUR CUSTOMER IS THE DOG NOT THE HUMAN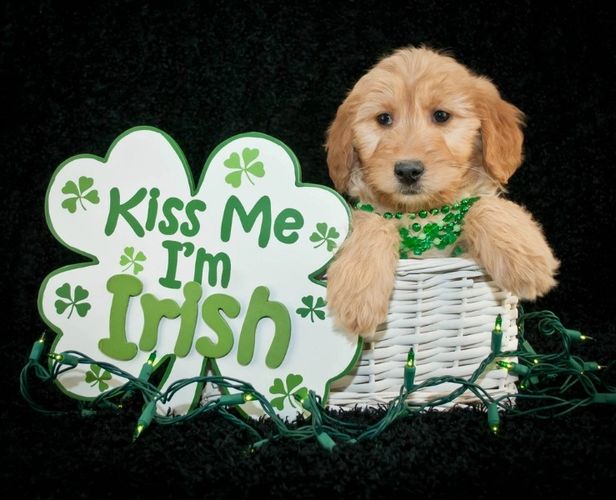 DON'T BE ON THE FENCE!!

                    Lattice Top Tongue & Groove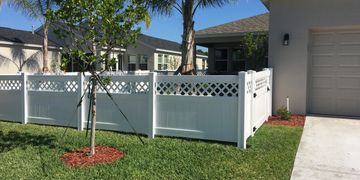 This allows the dog(s) in your life their privacy & you get to keep your view.3′ T&G with 1′ lattice top.
                     Solid Tongue & Groove Privacy
You can shower outside the way nature intended without the world knowing where that unwanted tattoo is located.
                       Wood Grain Privacy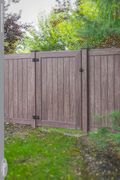 Gives the illusion of wood but it's vinyl.  Color options are practically unlimited.
                       Cross-Buck/Ranch Rail Fencing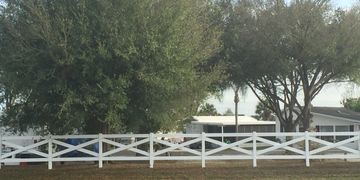 Cross-Buck & rail system as well as 2, 3, or 4 rail horse fence systems.
                                        Scallop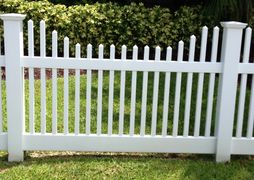 White picket fence can finally be yours.
                                          Mix Colors
You don't have to be like everyone else.  Unless you are in an HOA than you do…
With our vinyl products you are able to mix & match most colors.  Grey on white, white on Tan or solid on multi-grain.  If it's possible we can do it!
DOGGY APPROVED
Help satisfy your pet's curiosity and make it possible for them to have a peek past your fence with PetPeek Fence Window for Pets.
Better yet, see us in person!
We love our customers, so feel free to visit during normal business hours.  You can leave your human in the car.  Just crack the window!
Hour
Mon
9:00 am – 5:00 pm
 Tue
9:00 am – 5:00 pm
Wed
9:00 am – 5:00 pm
Thu
9:00 am – 5:00 pm
Fri
9:00 am – 5:00 pm
Sat
Closed
Sun
Closed
Copyright 2017 South Florida Review