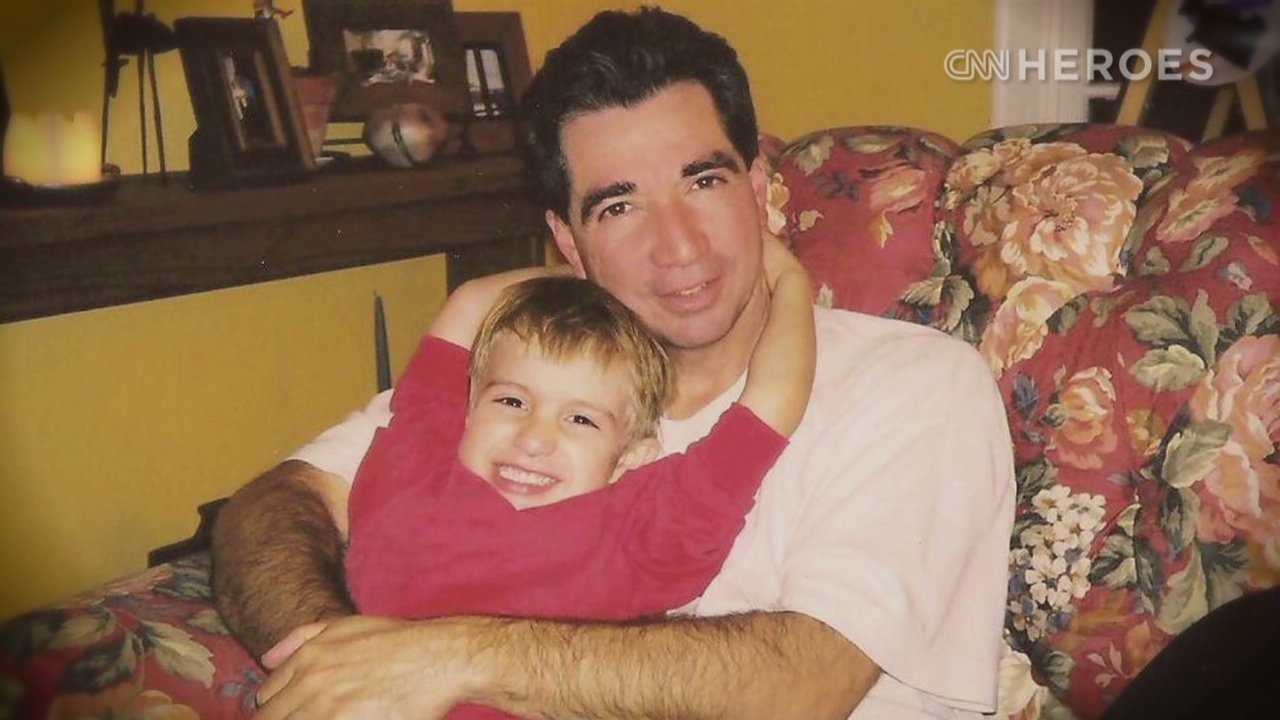 SAN DIEGO —
Earlier this month, Richard Nares began a run he says will cover 1,700 miles — the equivalent of 65 marathons. It began in Seattle and will end in San Diego. Along the way, Nares will celebrate his 65th birthday.
For Nares, it's the journey of a lifetime. The run, named Richard's Heart & Sole for Emilio, is intended to raise awareness and money to provide children with cancer-free rides to their chemotherapy treatments.
Nares' inspiration is his son, Emilio, who was diagnosed in 1998 with leukemia when he was just 3 years old.
Months of chemotherapy followed, and Nares met other families who were struggling to get their children to the hospital for treatments, often several times a week. Many had no reliable, affordable transportation.
After Emilio passed away before his sixth birthday, Richard and his wife, Diane, founded the Emilio Nares Foundation to honor his memory and to help other children in need.
At first, Nares did all the driving. The children and families he served often lived in poverty and had no car or money for transportation. The requests kept coming, and today, 15 years after the nonprofit was founded, Nares and his group have provided more than 33,000 rides.
In addition to free transportation, the group offers support services and other resources to families. The nonprofit launched a healthy eating program and is planning to expand its services to children's hospitals along the West Coast.
As he makes his way south through Oregon and California, Nares will stop at several children's hospitals. At each one, he will present shirts he designed to make children more comfortable while they receive treatment.
Called "Emilio's Loving Tabs" shirts, they're equipped with a special shoulder panel that provides medical staff administering chemotherapy easy access to a child's chest catheter port, without requiring them to lift up or remove their clothes.
By summer's end, Nares hopes to raise $250,000 for the foundation.
"It always comes back to Emilio, because, through our journey with him, I saw how difficult the treatment was for him to be accessed," Nares said. "He was only 3 years old, but I saw the fear and the anguish every time he had to have the access in his port-a-cath to get chemo or have blood drawn. It was really very frightening for him and stressful to us."
Facebook Comments