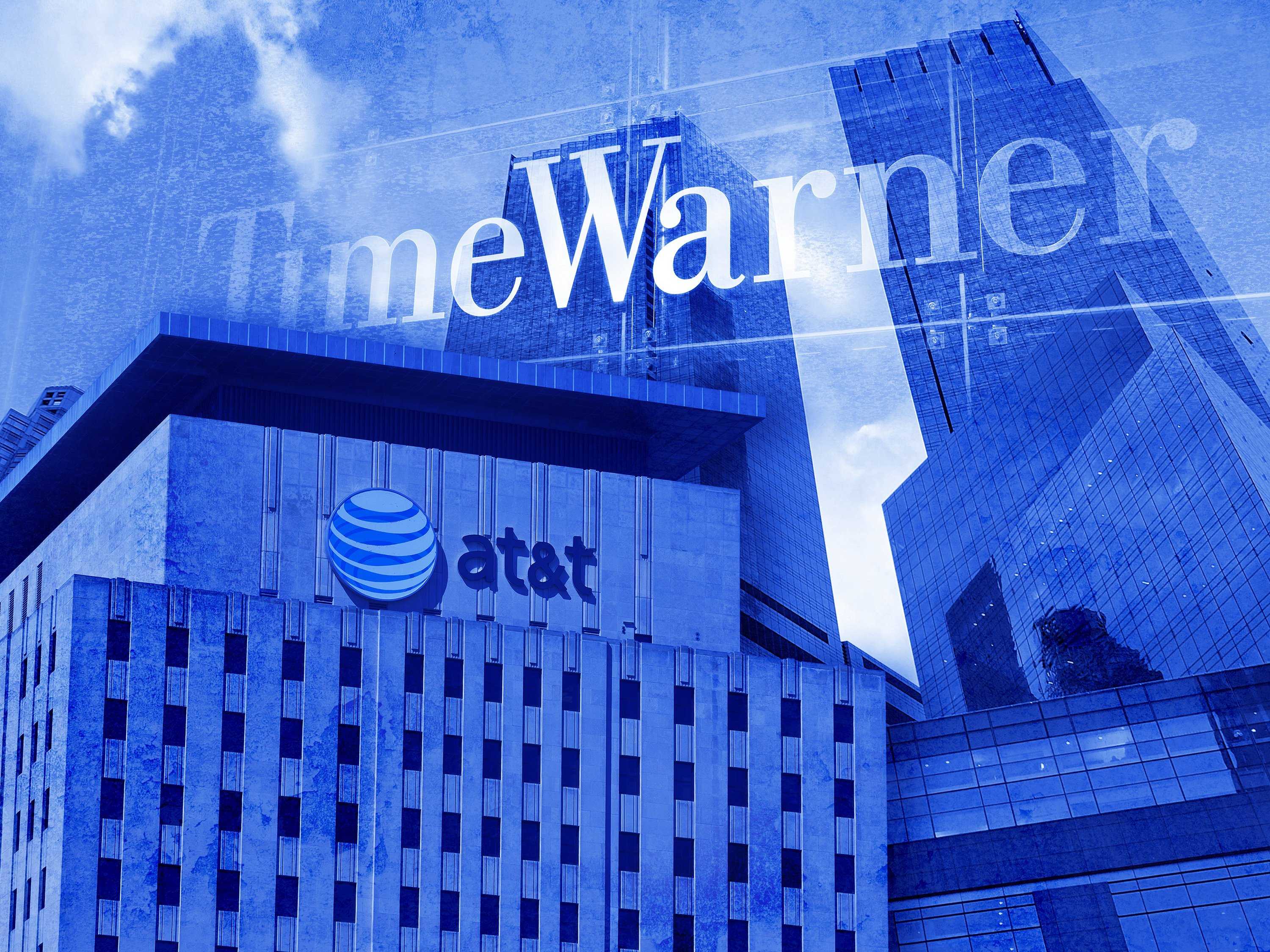 A federal judge has ruled in favor of a massive merger involving AT&T and Time Warner.
The decision relates to AT&T's move to buy Time Warner in an $85 billion merger.
The Justice Department sued to block the merger, arguing it would hurt competition in pay TV and cost consumers hundreds of millions of dollars more to stream TV and movies.
But the government failed to prove the merger would dampen competition and innovation and raise prices for pay TV, said Daniel Petrocelli, the companies' lead attorney in defending the merger.
As president, Trump called the merger "not good for the country" and said he believed it would push pay-TV prices higher. Looming in the background of the deal was Trump's long-running feud with Time Warner's CNN, which he often derided as "failing" and a purveyor of "fake news."
Judge Richard Leon, of the U.S. District Court for the District of Columbia, said at a hearing that he has found, after a six-week trial, that the deal does not violate antitrust law and can proceed.
The judge's ruling will likely be seen by tech and telecom giants as a green light to pursue a slew of major media acquisitions.
CNN contributed to this report.
Facebook Comments