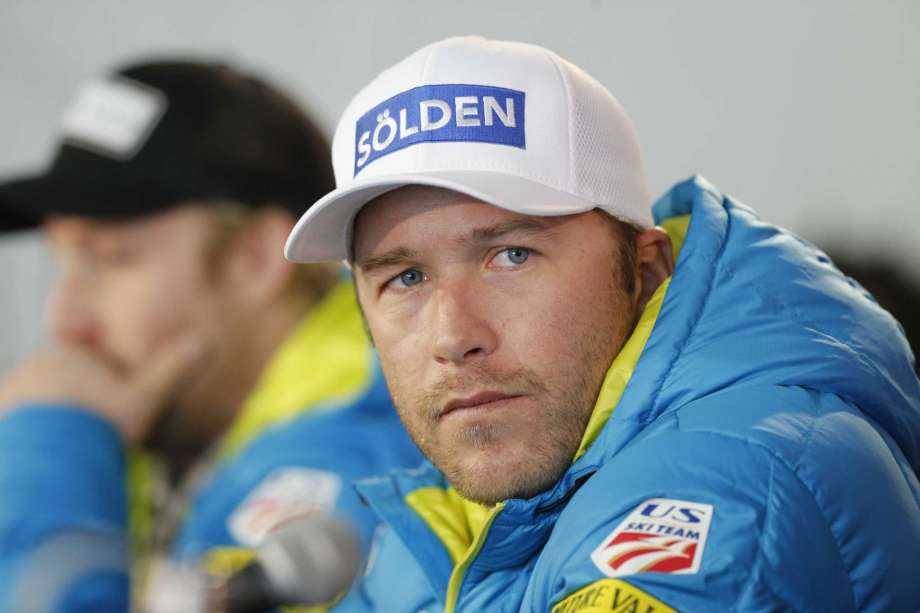 EASTON, N.H. —
A world champion skier is grieving after announcing the death of his baby daughter.
Bode Miller said on Instagram that his 19-month-old daughter, Emeline Grier Miller, died on Sunday.
"We are beyond devastated," Miller wrote on Instagram. "Never in a million years did we think we would experience a pain like this. Her love, her light, her spirit will never be forgotten."
TMZ is reporting that Miller's youngest child died after a tragic pool accident.
"Our little girl loved life and lived it to its fullest every day," Miller said.
Miller, a New Hampshire native, is known for being a world champion skier, as well as for winning a gold medal in the Olympic Games in Vancouver in 2010.
Facebook Comments