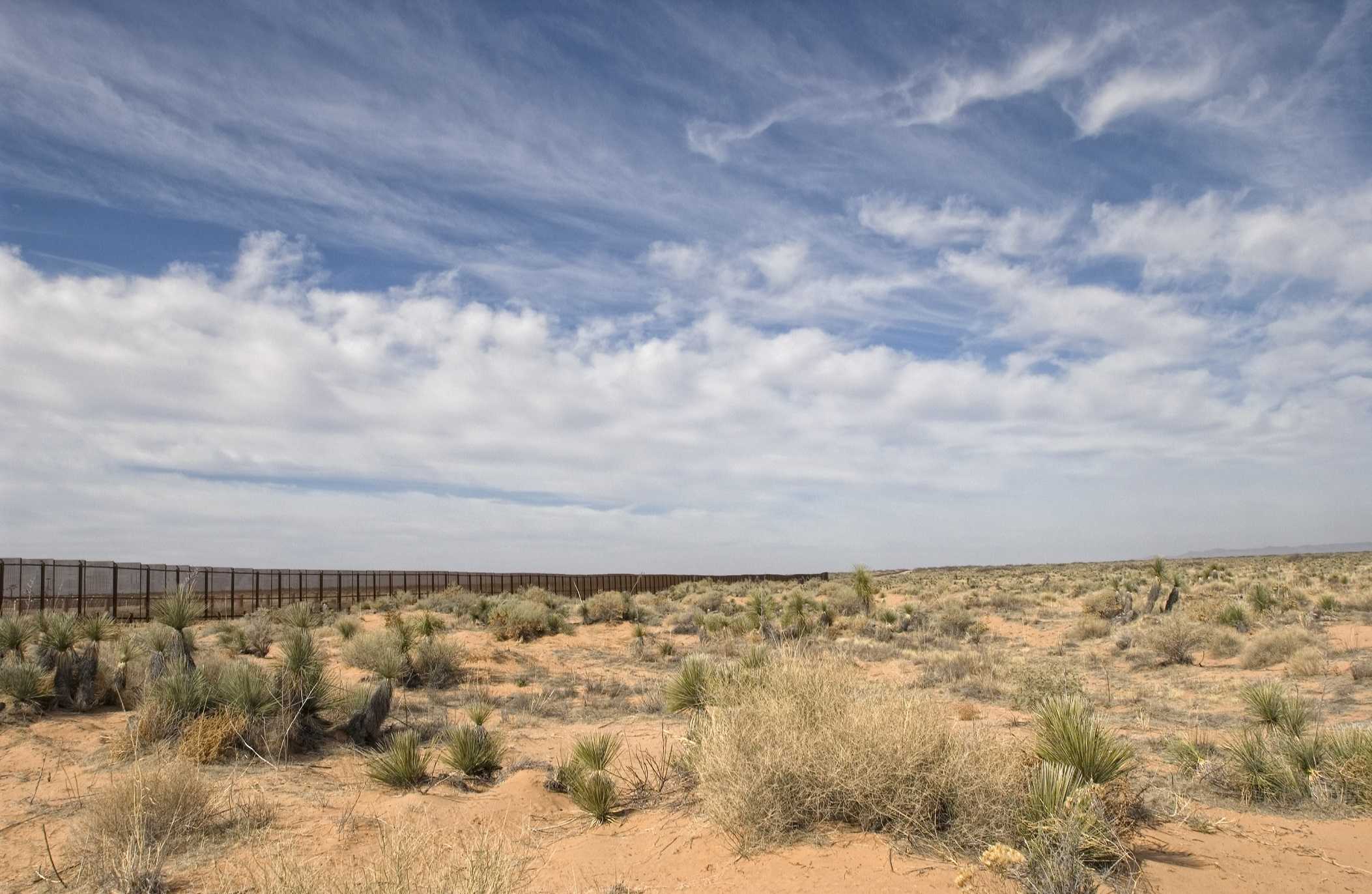 A vehicle carrying 14 people flipped Sunday, ejecting 12 immigrants and killing at least four in south Texas, Dimmit County Sheriff Marion Boyd told CNN affiliate KABB/WOAI.
Border Patrol vehicles were in pursuit of the SUV immediately before the crash, according to a motorist who witnessed the crash and posted video to Facebook shortly after.
The Facebook footage shows at least four bodies on the ground, a charred Chevrolet and several Border Patrol vehicles at the scene.
Yolanda Choates, a U.S. Customs and Border Protection spokeswoman, directed questions to the Dimmit County Sheriff's Office.
CNN has reached out to local authorities and is waiting to learn details of the crash.
CNN has also contacted Dimmit Regional Hospital to ask if any patients were transported there, but the emergency room supervisor would not provide information.